HUMAN RESILIENCE:
BY DESIGN
—
"I never even knew that I needed teacher training. And now that I have had it with StudioBlended, I cannot believe just how much it changed my life - the technique, the pedagogy, the human resilience."

Patricia Samora, full professor architecture and urbanism
, PUC Campinas, Sao Paulo, Brazil
Are you curious for more? Would you like to get in touch? Feel free to contact our lead directly for any questions or inquiries you may have.
tikvah@studioblended.com
+31 6 42 47 29 69
Allow us to partner with you, to advise or train you on how to design a curriculum that amplifies your own human resilience.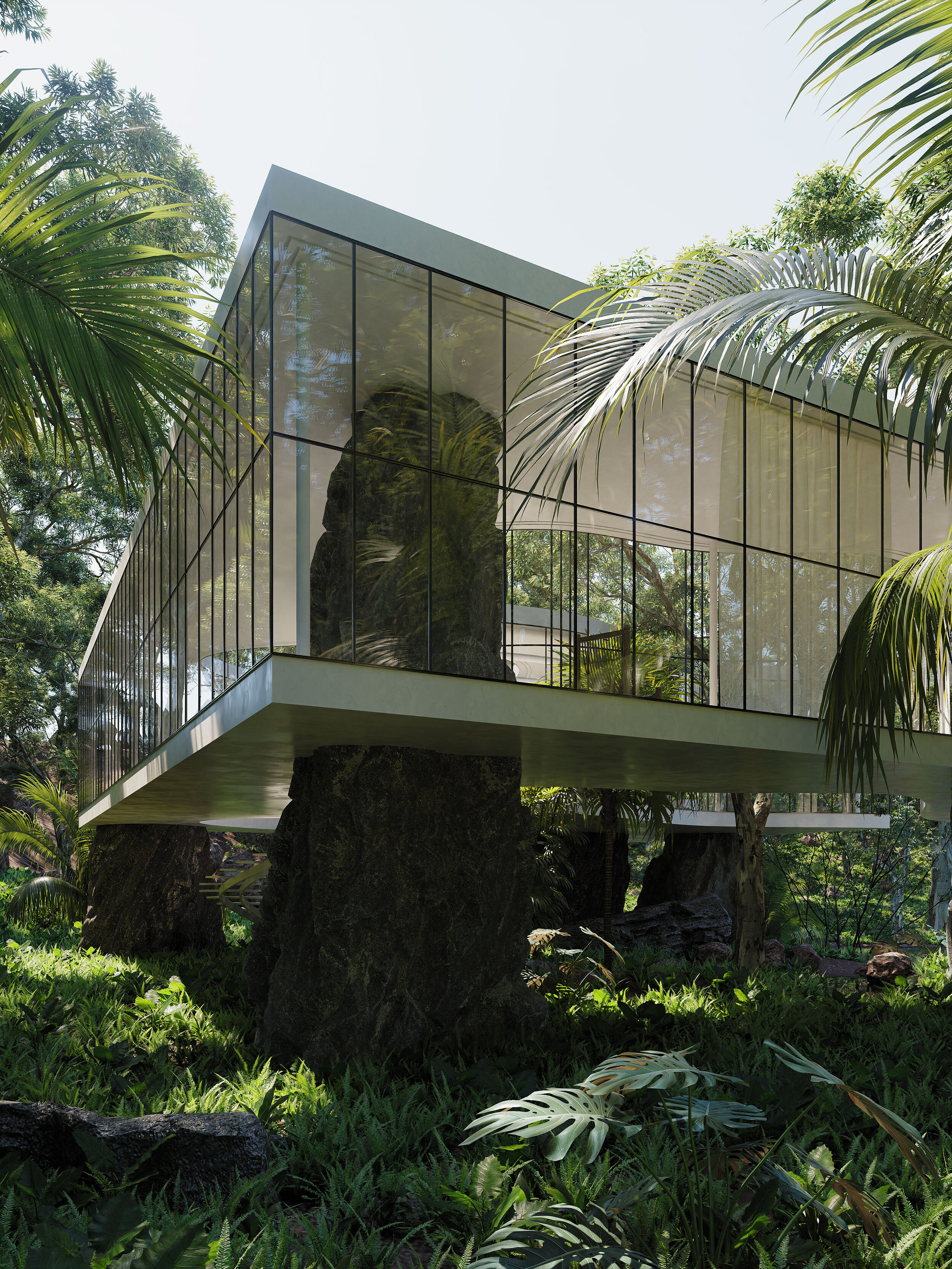 A tribute to the Italian/Brazilian architect Lina Bo Bardi's glass house, Casa Atibaia, Sao Paulo Brazil
Photo: with permission, Ni.acki/Nicholas Préaud
[This page is currently under construction. Come back soon - late autumn 2024]
[1 paragraph description of the topic]
[Key projects]
[Join related studies / Our Audio Podcast]
[Related media mentions]
[Related publications]
[More design angles we use]

Listen to the 15 min. keynote by Tikvah Breimer during our event in the conference on the Future of Europe, February 25, 2022. Here, Tikvah Breimer explains how technical and human resilience are intertwided; two sides of the same coin. Photo: Tikvah Breimer broadcasting during lockdowns.
Audio equipment and production by Paolo Destilo.


Prefer to read? Transcript


Our design studio

Human resilience is part of our design studio with clients and the process is quite iterative, exactly because the human resilience lens may lead to required redesign, until a realistic curriculum design is there for the teaching staff.
Our fresh and innovative approach to curriculum design, makes a healthy value system around human resilience
concrete
, by translating it into a bespoke design of 5
visible and tangible
outputs:
1. A prototype schedule of the
pedagogically
required presence and absence of teaching staff during delivery (also online)
2. Identification of at least one minimum timeslot a week, for autonomy, mastery and purpose for a teacher
3. Design of impactful communication (formats) around feedback and (formative) assessment moments. Clear guide on how to communicate this to students
4. A technology protocol and communication etiquette for teaching delivery, aligned with your existing protocols
5. A strategic plan for piloting and consolidating the essentially required material (i.e. what to develop first, what can come in year 2 etc).
Curios? Feel free to contact our independent senior advisor and teacher trainer directly:
tikvah@studioblended.com
"During the pandemic, we had to learn how to use new pedagogical tools to work remotely away from the students. This new way of working seemed full of infinite alternatives and I felt too overwhelmed to look into it. What makes the most sense for my practice? How can I find time to learn new techniques given I already have an overloaded schedule? It is in this aspect that Tikvah's advise and training was so effective for me. In my case, it felt like a revolution.

I never even knew that I needed advise and training on curriculum design. And now that I have had it with StudioBlended, I cannot believe just how much it changed my life - the technique, the pedagogy, the human resilience.

From my very first meetings with Tikvah, she guided me on a journey through my own routine.

In addition to a calmed agenda, I learned from Tikvah how to develop a clear, simple, and effective structure for the design of the courses I teach. I now have more quality time to dedicate to other activities, such as research and individual student guidance. My anxiety has diminished, and the students also realized that my courses are well organized and rooted in strong guidelines.

And it works because, instead of another "method", what Tikvah delivers is individually tailored consultancy. She first listens, then she suggests new paths and possibilities for implementing our work differently, without losing what each individual cares about most."

Patricia Samora, full professor architecture and urbanism, PUC Campinas, Sao Paulo, Brazil
Episode
Spotify
,
Apple
Prefer to read? Transcript
Example of our teacher training on human resilience.
We are here especially for you as unique professional, to come alongside you and partner with you, as you work on a (architecture / urban / climate) curriculum, so that you can offer effective and resilient education in all simplicity.